2022
Don't Leave Me hanging

Eindhoven, NL
/ GS22, Dutch Design Week
/ Exhibition at Kazerne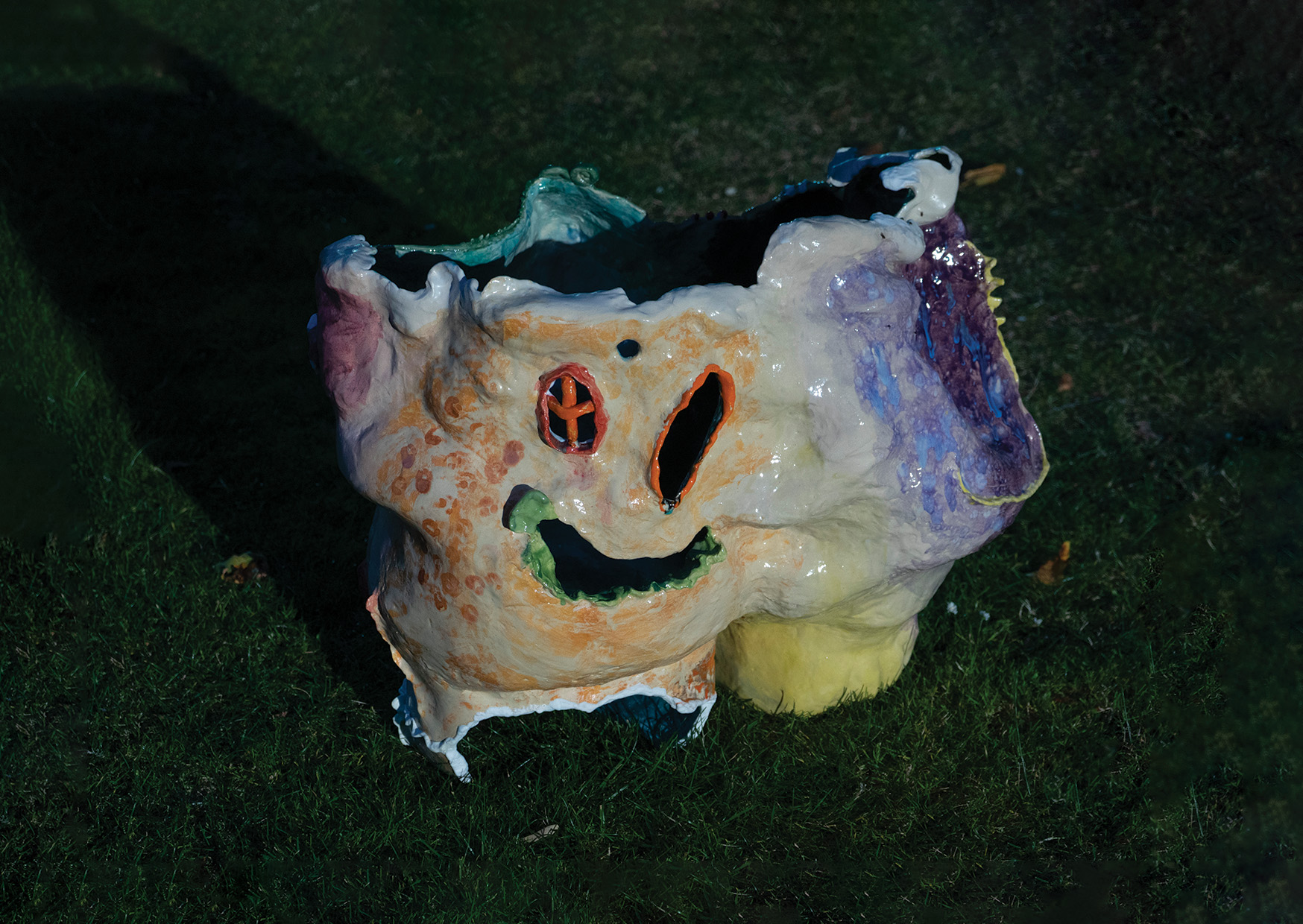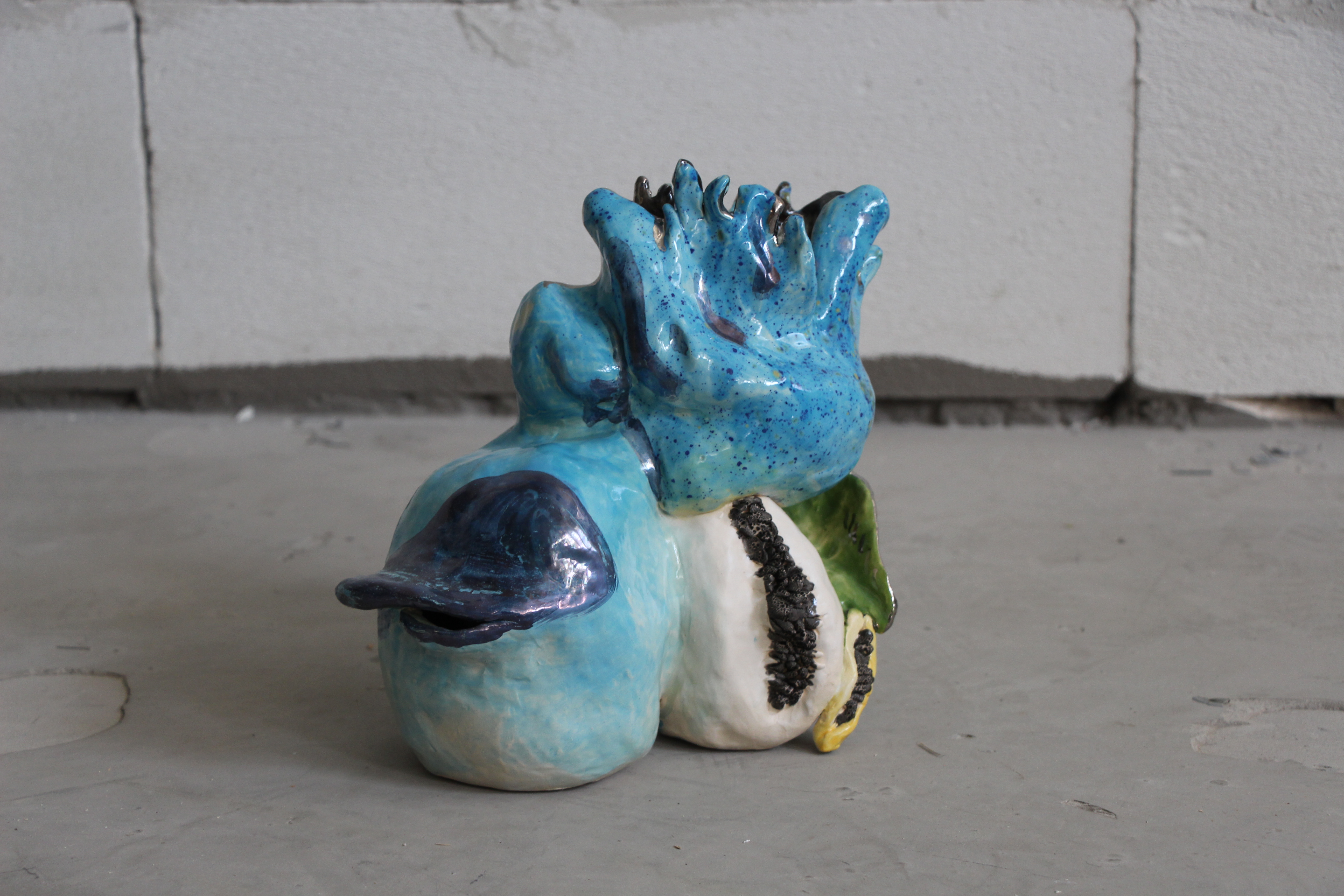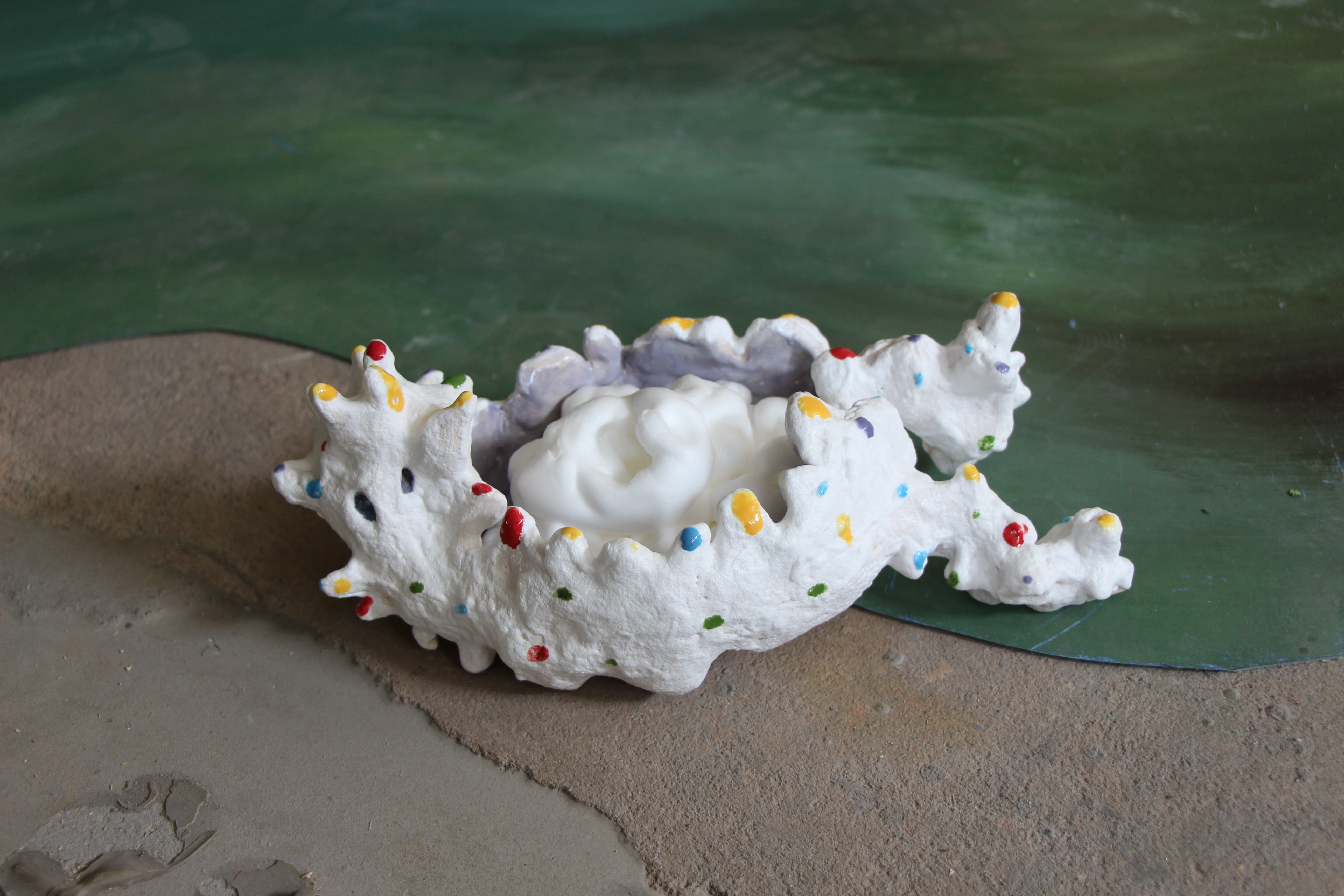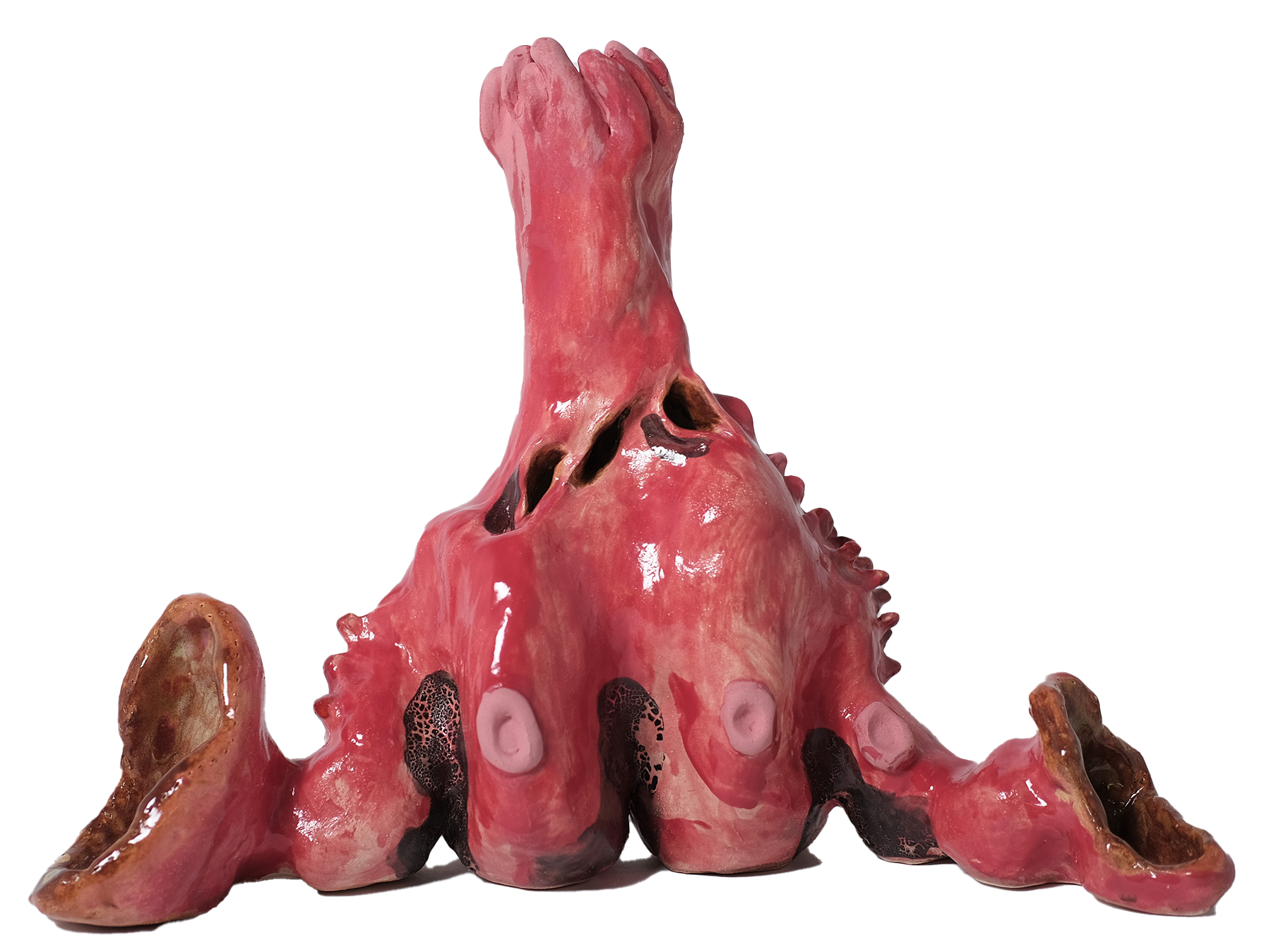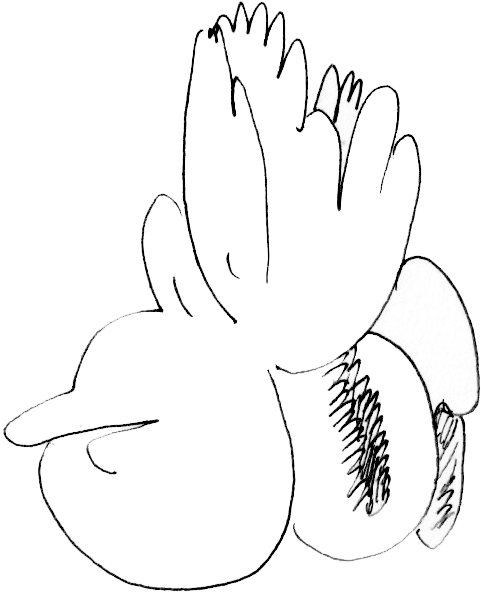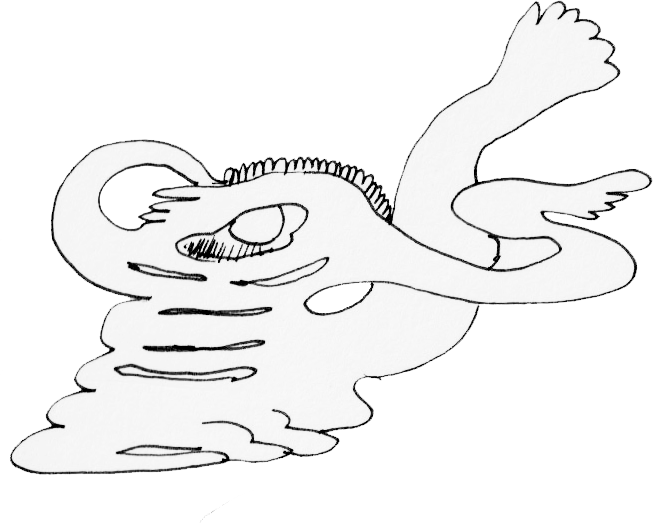 Don't Leave Me Hanging portrays an imaginary landscape of pills that are suspended in various states of dissolution, encapsulating their desperate efforts to connect, belong, and not be left there, hanging. Yesum Yoon's research dives into the contemporary use of over-the-counter and nutraceutical pills, particularly into how the pills' values and promises may significantly affect more behaviours and lifestyles than the medicinal qualities on bodies. People desperate to live fully take over-the-counter medications for quick relief and daily nutraceuticals to enhance health and achieve the perfect balance. Through the choice of these empty promises, they hang shaping the panorama, neither dead nor alive, in a state of near-burnout.

Or choose to be not anymore in chain.


(from the audio clip of dialogue)

Passing through all the I's and the others
I desired to be other -
the special, the accepted, the proved safe
so I chose the others to be inside


20 milligrams of 30 minutes to eat
1.7 milligrams of 8 hours to sleep


Let all that in
and let 'them' change me

I'm the other
there's no me in here

I don't want to fall down
Being alone is scary
How do I even know
if my soul gained the weight to stand or not?
What if I crash?


You never know

Nevertheless

in 1 second,
we are ALL yours