2021
A Portal And Coffins Of Buds
Eindhoven, NL

/ Performative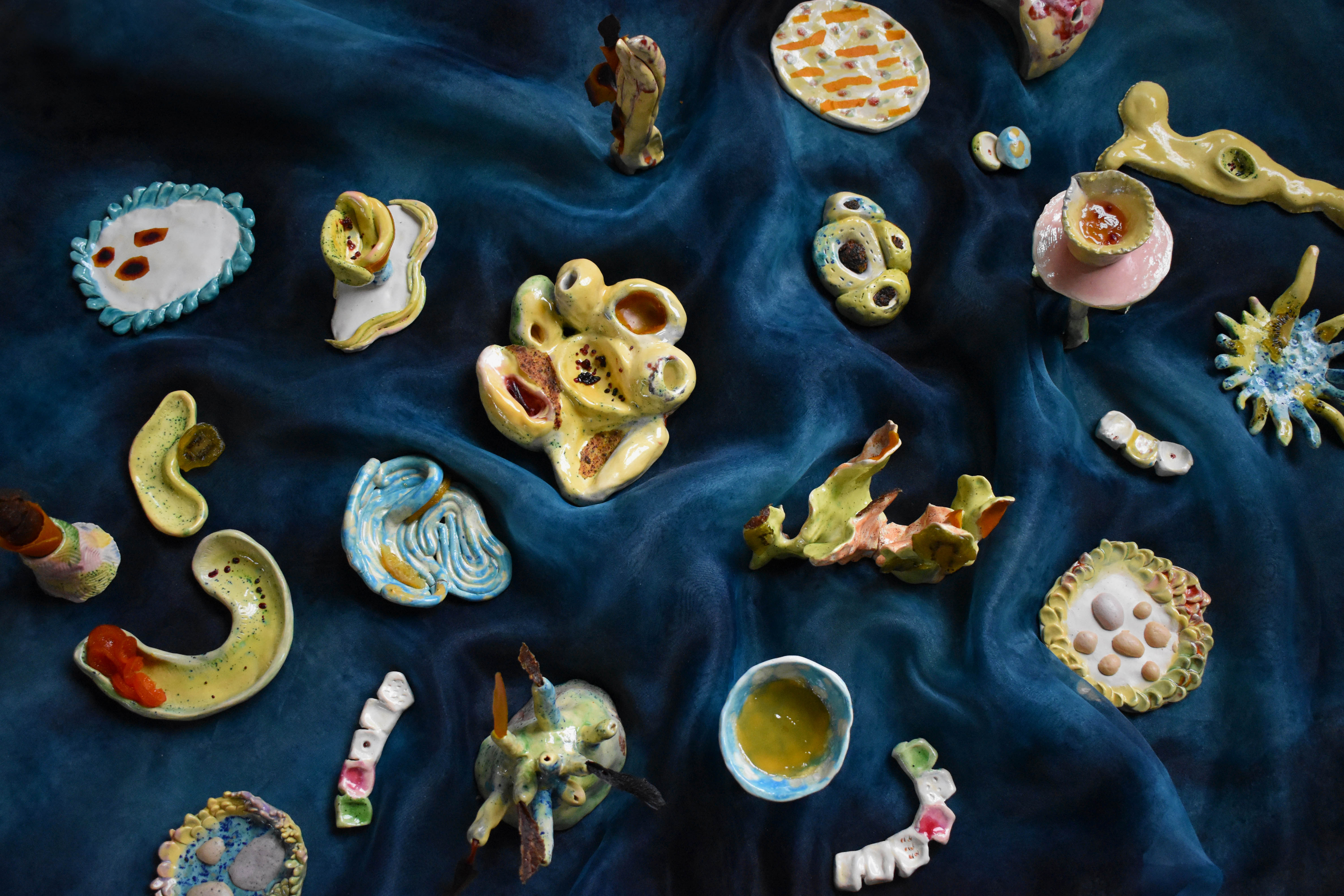 DINNER FOR TWO

1. Harvest. Pick up carefully the only which feels to resonate for the relationship from the coffins of buds

yet to bloom or be buried, nameless and accumulated, dried and condensed


2. Place the harvested in a shared table


3. Give a breath to bloom to our space and time

(When the thought overwhelms, it narrows down the space.)


4. Eat what has been laid down.


5. End / Wish them a good day.









Person: 1

Person who is in the other realm : 1

Supporting material : a portal, coffins of buds, incense, foods